From Qualified to Serving on a Mercy Ship
Once an application and resume is submitted, it is sent to the Academy Director at the International Support Center to review the applicant's qualifications.
If a candidate does not have the qualifications we require and will not be proceeding to the interview stage, they will be notified by the HR staff.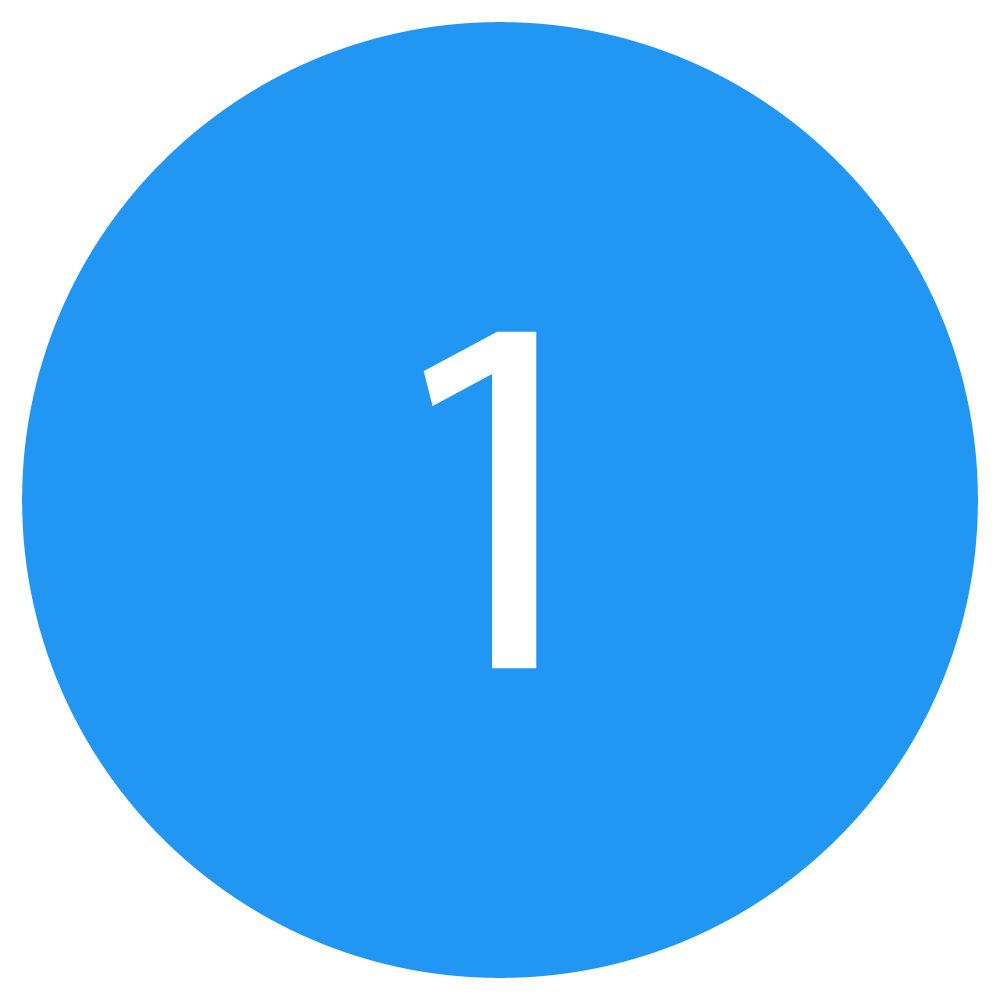 Telephone Interviews
Each qualified applicant will be interviewed over the phone or via Skype.
Candidates receive pre-interview questions and possible interview dates.
These questions typically include six standard questions, three age-level questions, two child safety questions, and two scenario questions.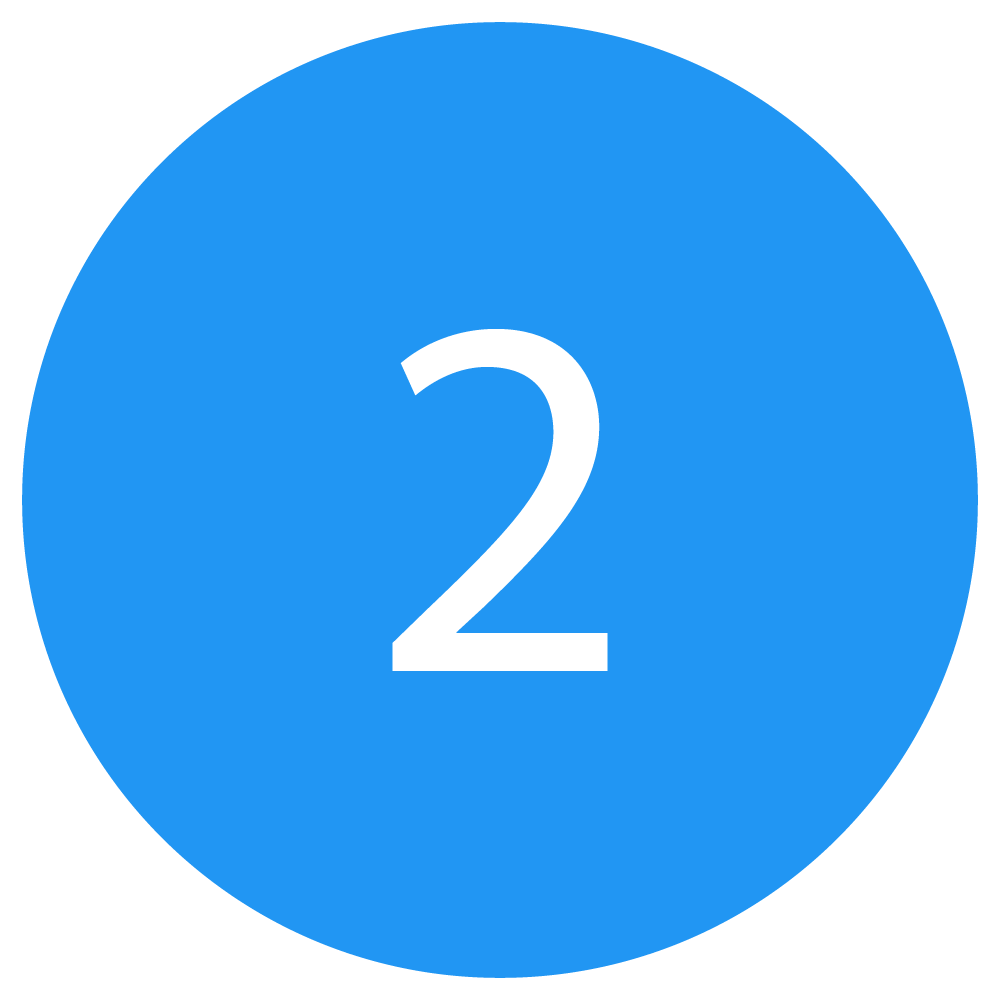 Review & Recommendation
A summary of all candidates is prepared and the best person is identified. Final review and recommendation is made to HR.
The Academy staff will then perform a child safety reference check, confirm candidates have a completed background check, and perform a child safety screening interview.
Candidates Are Informed
Unsuccessful candidates are informed. If deemed suitable, they are asked if they can be added to a waiting list to be notified of future positions in the Academy.
Successful candidates complete Mercy Ships staffing process.
HR facilitates their arrival, including Onboarding.
Click the button below to view all Mercy Ships volunteer opportunities.