Helping Set the Spiritual Tone for the Academy
The primary purpose of the Educational Board is to promote the mission, vision, and values of the Mercy Ships Academy, through effective governance, healthy accountability, and appropriate advocacy.
The primary function of the Educational Board is to set school policy. The daily administration and operations of the Academy are the responsibility of the Principal and Director. Board established policies set the boundaries within which the Principal, Director, and Assistant Director operate the school.
The Educational Board helps set the spiritual tone for the school. Members shall pray individually and corporately for the administration, faculty, staff, parents, and children of the school.
The Mercy Ships Academy established the Educational Board in 2009. There are nine voting members as well as the Academy Principal, Assistant Director, and the Academy Director.   When seats are vacant, the board will call for nominations to fill the empty positions.
The Mercy Ships Academy is not a parent-governed school, but parents do serve on the  Educational Board. Parents will also have the opportunity to be involved in the day-to-day running of the school through Parent Feedback Meetings and opportunities to volunteer in classrooms and other areas of need in the Academy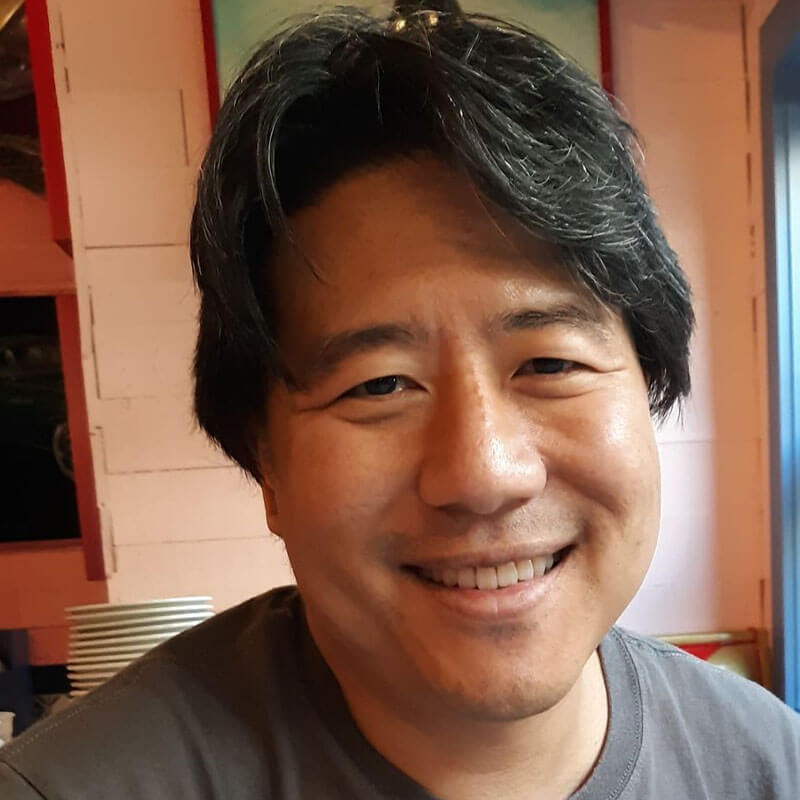 David Ahn
Paul Modera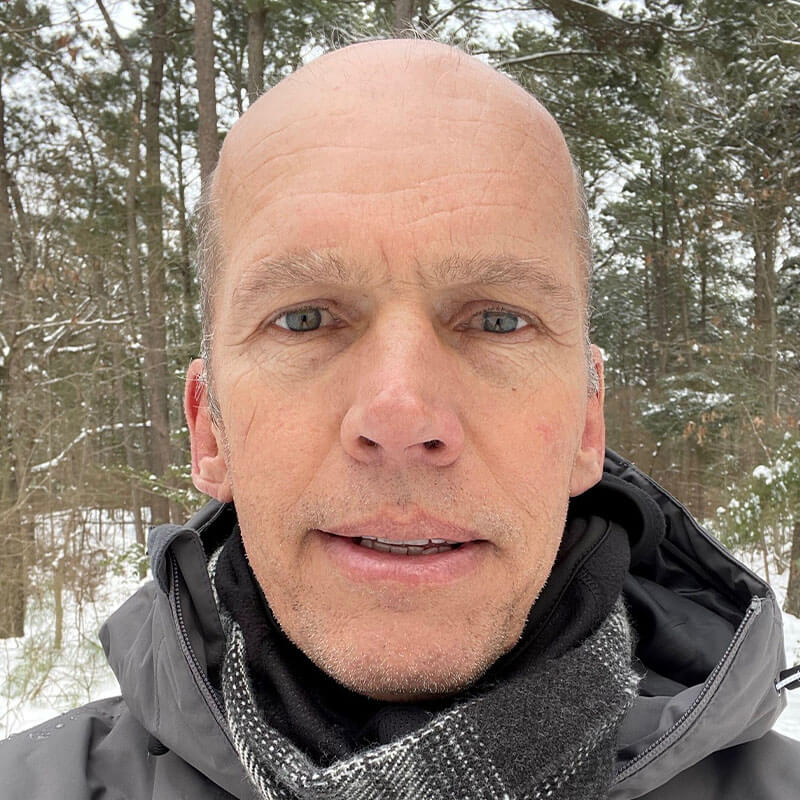 Walter Pretorius
Martha Rodriguez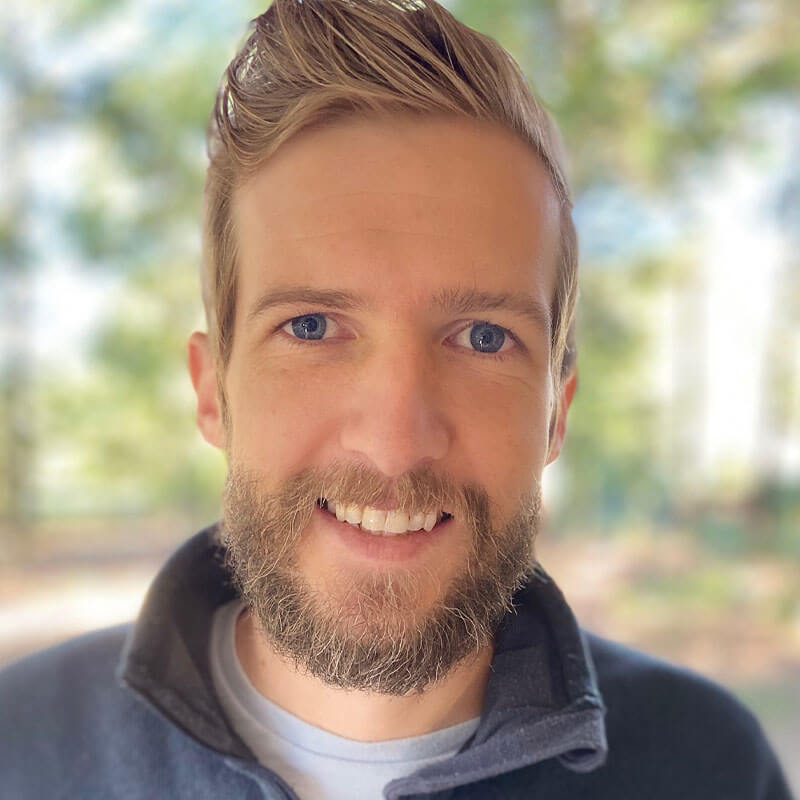 Thomas Shaw
Rodrigo Silva
Kari Williams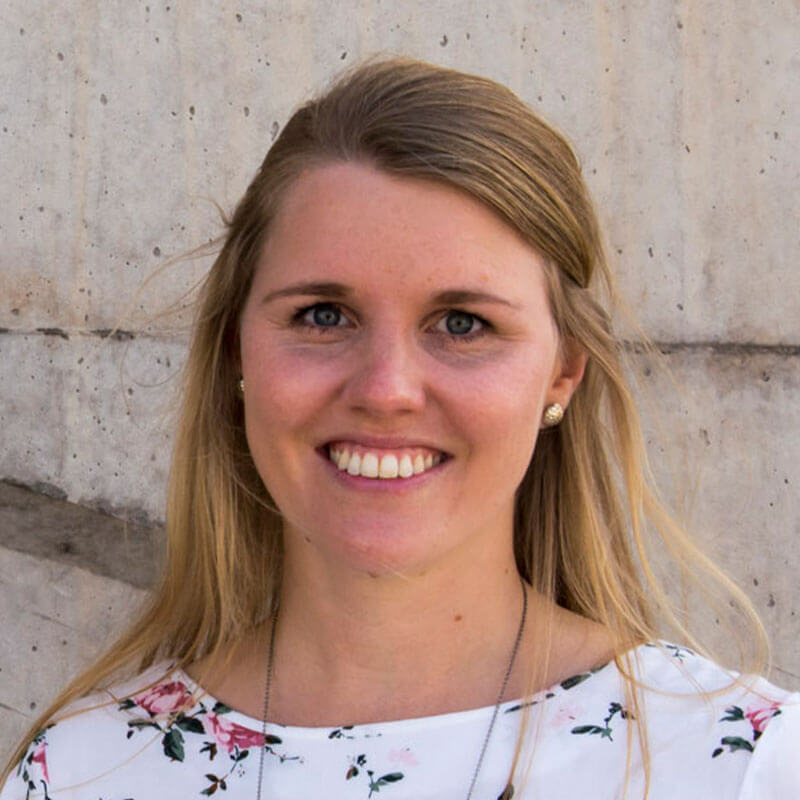 Malin Zimmergren