Recent Highlights at the Mercy Ships Academy
The school years are busy onboard a Mercy Ship, and our blog is an excellent way to stay up to date with all the recent highlights at the Academy.
Follow along here to read exciting Academy stories and news as they unfold. Feel free to share with family, friends, and supporters back home!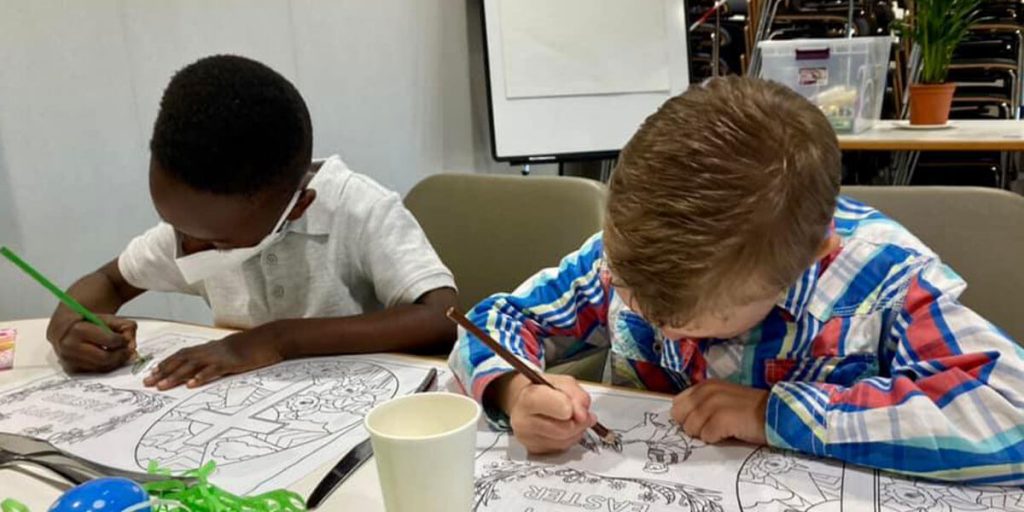 First Easter in the <em>Global Mercy<sup>®</sup></em>Academy
Being onboard the Global Mercy over the past few months has been a privilege, a joy and sometimes a challenge! It is very special to be part of the first group of teachers and students to fill these rooms with learning, color, fun and laughter! The Global Mercy...